Rishikesh Yog Nirvana Launches Transformative 200 Hour Yoga Teacher Training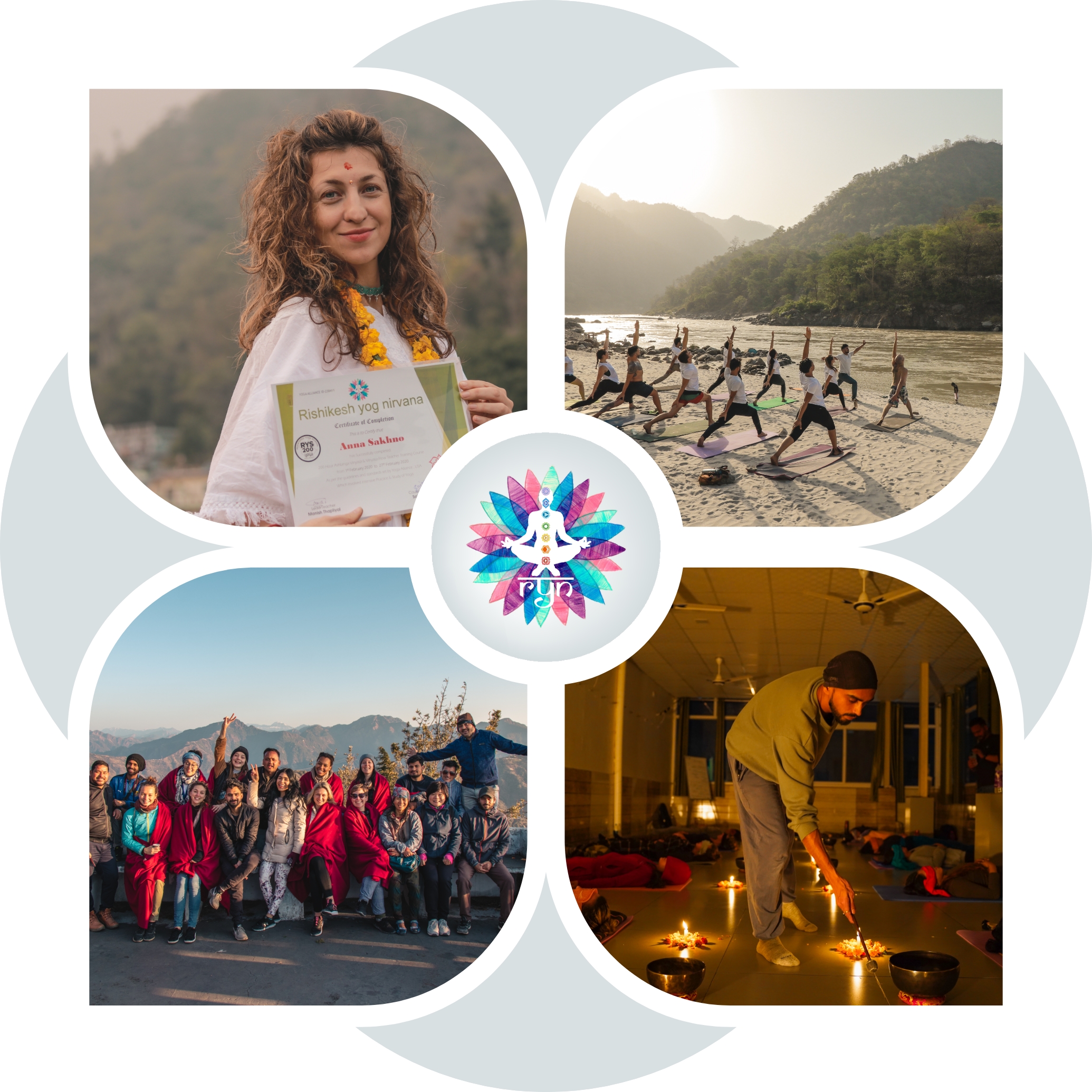 Rishikesh Yog Nirvana announces an immersive and comprehensive 200 hour Yoga Teacher Training program in Rishikesh, elevating the standards of yoga instruction and nurturing new generation of yoga leaders.
Rishikesh Yog Nirvana, an esteemed and internationally acknowledged yoga institution in Rishikesh, is excited to introduce its 200-hour Yoga Teacher Training course in Rishikesh, India. This curriculum has been meticulously crafted to imbue prospective yoga instructors with profound understanding, practical experience, and the self-assurance necessary to lead others on their own paths of yoga. This programme also acts as a conduit, seamlessly transitioning you from personal yoga practice to becoming an inspirational yoga teacher. In this transformative journey, you will be led towards deeper self-exploration and heightened self-awareness.
Tailored for devoted yogis wishing to enhance their practice or for those envisioning a teaching path, the 200-hour Yoga Teacher Training in Rishikesh provides a transformative immersion, deeply rooted in the age-old traditions of yoga, yet embracing contemporary teaching approaches. The commitment of Rishikesh Yog Nirvana to nurturing a community of adept and empathetic yoga teachers distinguishes them in the worldwide yoga spectrum.
The foundation of this intensive 200-hour training summarizes a holistic approach to yogic teaching and practice. It integrates a mix of Hatha, Ashtanga, and Vinyasa yoga, supplemented by philosophy, anatomy, and meditation techniques. Participants will not only amplify their personal practice but will also develop the capability to guide and motivate others with sincerity and genuineness.
"Rishikesh Yog Nirvana prides itself on maintaining the highest standards of yoga education. We believe in a comprehensive understanding of yoga – beyond just the physical postures," said Yogi Sajan Negi, founder of Rishikesh Yog Nirvana. "We aim to embed a deep understanding of yogic principles, philosophy, and techniques to enable our trainees to enrich their own lives and those of their future students."
In Rishikesh, the very heartland of yoga, an enticing ambiance unfurls, setting the stage for this journey of transformation. The city, known for its unique spiritual pulse, marries the tranquility of the majestic Himalayas, kindling a deeper affinity with the self, the natural world, and yoga's quintessential spirit. Rishikesh Yog Nirvana's comprehensive 200-hour Yoga Teacher Training program aspires to be your compass, guiding you through an inner journey of self-discovery, transformation, and enlightenment.
Rishikesh Yog Nirvana is committed to creating a supportive, inclusive, and nurturing environment for all its trainees. Small class sizes ensure personalized attention, enabling students to progress at their own pace while absorbing and integrating the teachings comprehensively.
The 200-hour Yoga Teacher Training program is certified by the Yoga Alliance, ensuring that graduates are recognized globally as professional yoga teachers. However, this program offers more than just certification; it serves as a transformative journey, empowering individuals to emerge as influential leaders within the yoga community.
Registration for the upcoming 200-hour Yoga Teacher Training in Rishikesh is now open. Rishikesh Yog Nirvana invites all seekers on this transformative journey to deepen their understanding of yoga, cultivate self-awareness, and foster a lasting impact on their community.
For more information about Rishikesh Yog Nirvana and the 200-hour Yoga Teacher Training program, please visit www.rishikeshyognirvana.com
Media Contact
Company Name: Rishikesh Yog Nirvana
Contact Person: Sajan Negi
Email: Send Email
Phone: 91.8273209207
Address:Rishikesh Yog Nirvana Upper Tapovan, Balaknath Road
City: Rishikesh
State: Uttarakhand
Country: India
Website: https://rishikeshyognirvana.com/