Steve Haskin's Shadow Dancer was selected for a film adaptation project by DreamBooks Media Professionals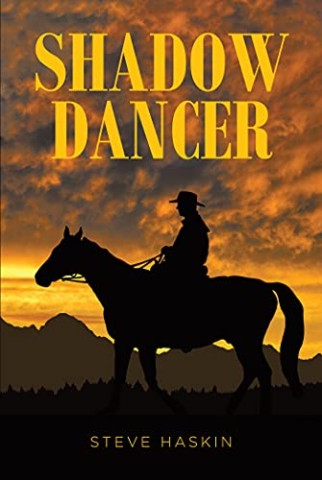 The book Shadow Dancer written by Steve Haskin has been selected by DreamBooks Media Professionals for a film adaptation project.
The story of Shadow Dancer is about a thoroughbred, all-black, and all-Arabian horse named Shadow Dancer. Cody Lang, her owner, learns that a murder has occurred on his property, and Donna Louise Stattler, whose black hair ribbon Cody found near the dead, is the prime suspect. Shadow Dancer is what Donna Louise wants, and she will stop at nothing to obtain her.
DreamBooks Media Professionals LLC is a community of committed marketing professionals that is based in Texas. Every expert is equally committed to providing the authors with guaranteed satisfaction. They are dedicated to giving the resources and top-notch services the authors need to realize their literary aspirations. Working together and assisting authors at every stage of the process, they help authors realize their ideas by directing them to the appropriate market and investors. For a very affordable fee, Dreambooks Media Professionals offers all the necessary resources and the appropriate expert to complete the task on their behalf.
"We send quarterly submissions in different genres to various film companies. It helps reach out to a wider audience and share the story with the target audience," said a spokesperson for the company.
Book Synopsis:
When an FBI agent, Carol Flynn, hears the name Stattler while visiting the little hamlet of Clark, Montana, to look into the murder, she is astounded. The Stattler brothers are thought to be Montana's primary methamphetamine suppliers. Agent Flynn pursues the Stattlers, and Shadow Dancer, whose mind we enter, observes as everything intensifies on July 4th to an explosive conclusion.
To get a copy of Shadow Dancer, visit Amazon.
About Steve Hasking, author of the book – Shadow Dancer:
Steve Haskin has an MFA in writing from Hamline University in St. Paul. He began his studies at The Loft, a writing school founded by Robert Bly in Minneapolis. His first novel, Shadow Dancer, is the story of a young man who inherits a ranch in Montana and an incredible horse, Shadow Dancer. Steve has written three unpublished novels: Luther's Angel, Devil's Track, and Keeper of the Sword. He has written many short stories and hundreds of poems. As a musician, Steve has played guitar since he was twelve. He has produced four CDs of original music, Boundary Waters, Mississippi Goin' By, Autumn Road, and Avenue B. Steve now lives in Austin, TX, where he is the guitarist for a Jazz vocal group — Songbirds, aka Austin Songbirds, and he is a guitarist in Rio Trio with rockstar flutist Sarah Jane Hargis.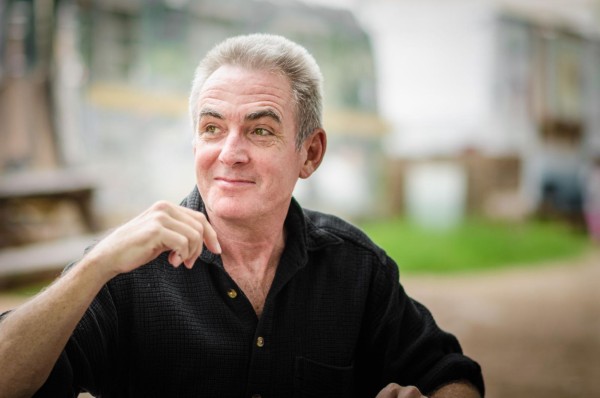 Watch the video trailer of Shadow Dancer on YouTube: https://www.youtube.com/watch?v=rCXw1Xwslos
Media Contact
Company Name: Dreambooks Media Professionals LLC
Contact Person: Derrik Jonathan Vassar
Email: Send Email
City: Houston
State: Texas
Country: United States
Website: dreambooksmediapro.com