Entrepreneur Michael Prozer launches XA Gives Back, the Philanthropic Arm to his Company to Assist Communities Affected by Natural Disasters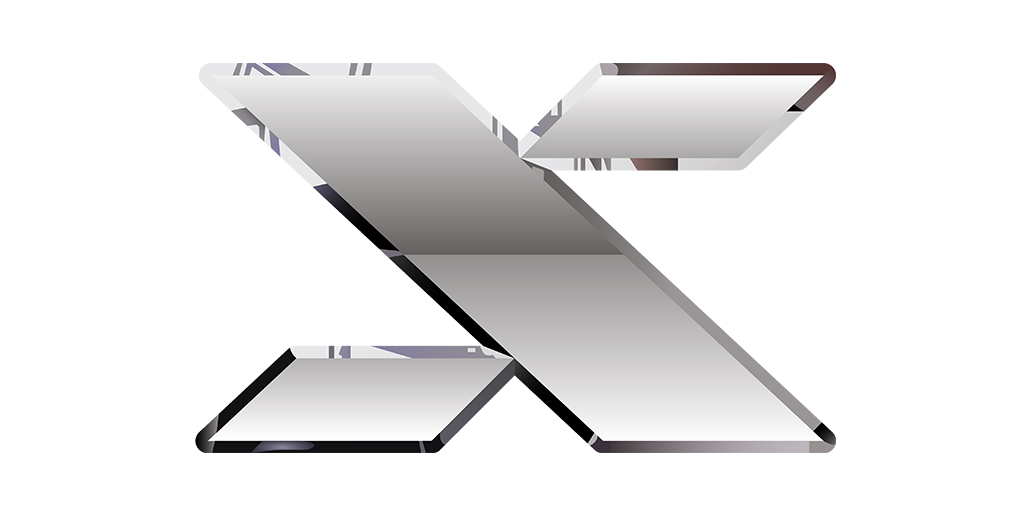 XA Gives Back will donate backpacks stocked with necessary supplies in order to help disaster-stricken regions.
Orlando, Florida – XA Interactive, Inc., a technology and oil and gas company, is proud to announce the launch of its charitable initiative, XA Gives Back. The program, launched by Founder and CEO Michael Prozer, aims to provide aid to communities affected by natural disasters and other emergencies.
XA Gives Back will focus on providing aid to disaster areas by donating backpacks filled with essential supplies such as food, water, clothing, and medical supplies. The program also plans to provide support for rebuilding efforts in affected communities.
"Our mission is to give back to communities in need and provide support during times of crisis," said Michael Prozer, CEO of XA Interactive. "We recognize the importance of lending a helping hand during times of disaster, and we are proud to launch XA Gives Back to support these efforts."
The program will work with local organizations and disaster relief agencies to provide support to areas affected by natural disasters and emergencies. XA Gives Back plans to establish partnerships with organizations that share a similar mission to provide aid to those in need.
"We believe that our contributions can make a significant difference in the lives of those affected by natural disasters," said Michael Prozer. "We are committed to supporting communities in need and providing essential aid during times of crisis."
XA Gives Back is a testament to XA Interactive's commitment to giving back to the community and helping those in need. The program is a significant step forward in the company's efforts to make a positive impact in the world. 100% of all donations to XA Gives Back go towards charitable initiatives in disaster-stricken areas to help those in need.
For more information or to donate to XA Gives Back, please visit https://xainteractive.com/xa-gives-back/
Media Contact
Company Name: XA Interactive, Inc.
Contact Person: Josephine Vargas
Email: Send Email
City: Las Vegas
State: Nevada
Country: United States
Website: www.xainteractive.com