Gamepost.io: Navigating the Blockchain Gaming Revolution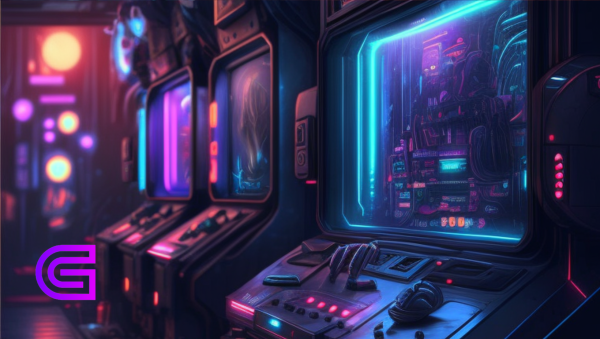 Gamepost.io is a news service that provides updates and information on the latest developments in the world of blockchain gaming. Launched in late 2020, the platform has quickly become a go-to resource for gamers, developers and industry professionals who want to stay on top of the latest trends and innovations in this fast-growing space.
One of the key features of Gamepost.io is its extensive coverage of the blockchain gaming industry. The platform covers a wide range of topics, including new games and development tools, updates from major players in the industry, and in-depth analysis of the latest trends and technologies.
Another major strength of Gamepost.io is its focus on providing readers with relevant and actionable information. Whether you are a gamer looking for the latest blockchain-based games or a developer interested in deepening your knowledge of blockchain game development, there is something for you on Gamepost.io.
Through a partnership with Metapro, the service will provide developers with complete tools for developing games using blockchain technology. It is worth mentioning that Metapro already offers a web3 gaming wallet (available on the App Store and Google Play) and marketplace.
The platform is also actively involved in the community and often hosts events and contests for Twitter and Discord users.
Gamepost has also created its loyalty NFT, which gives readers access to exclusive events. The minting price is currently $3.
As the blockchain gaming industry continues to grow, Gamepost.io is well-positioned to become a leading source of information and analysis for the community. With extensive coverage and a focus on valuable insights, the platform is a must-read for anyone interested in blockchain gaming.
Media Contact
Company Name: Gamepost
Contact Person: Kacper Juraszek
Email: Send Email
Country: Georgia
Website: www.Gamepost.io