Andalusia group led by Saleh Tabakh has witnessed a successful first year of operations with over 90 millions dollars of investment at its first year
Saleh Tabakh the founder and CEO commented 'We agree that Dubai market is of the strongest in the world it did not cool off even in the pandemic era. The real estate market makes a major portion of any economy. It is also a critical investment tool for both institutional and individual investors.
Entrepreneur Saleh Tabakh is an ace real estate developer and has successfully carried out numerous deals and development works through his efficient career. He is the founder and CEO of Andalusia Courtyard, a real estate company that specializes in prime real estate developmnt.
Saleh Tabakh is also an ardent investor and a sought after Investment Coach cum Trainer. He is a member of the GLG New York, an organization that helps leading companies and investment firms better understand industry issues by arranging educational interactions with members of the GLG Councils. In addition, he is a business partner at Le Reve Clinic, a clinic that specializes in aesthetic treatments and ACY Shopping mall.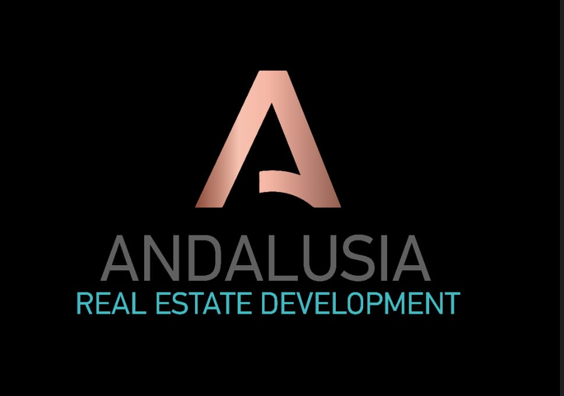 Saleh Tabakh's organization – Andalusia Courtyard group is a full-service real estate development and investment company that specializes in residential, luxury & commercial real estate. With several years of experience, the organization has built an extensive network of high-quality property owners and works with the best in the country. With a laser-like focus on the market, they seek to be one of the highest generating results in the real estate development industry.
Investing over 90 millions dollars at the first year of establishment, Andalusia group is expected to increase its portfolio by 2023 to reach 150 millions dollars
Saleh Tabakh the founder and CEO of the group said "We have closed our 2022 with very strong numbers and managed to secure over 20% of return to our investors at the first year of operations."
Also Saleh Tabakh added "we are working to raise fund in Saudi Arabia for mega projects in Dubai which will increase our profile to exceed 150 million dollars by 2023 investing in the major growth Dubai economy is witnessing."
Andalusia courtyard is based in Dubai with close relationship with major investors in Saudi Arabia who mainly invest in the projects managed and developed in Saudi Arabia
Media Contact
Company Name: Andalusia Courtyard
Contact Person: Saleh Tabakh
Email: Send Email
Country: United Arab Emirates
Website: acy.ae