Exquisite personalized bags for all women – Babyluxxe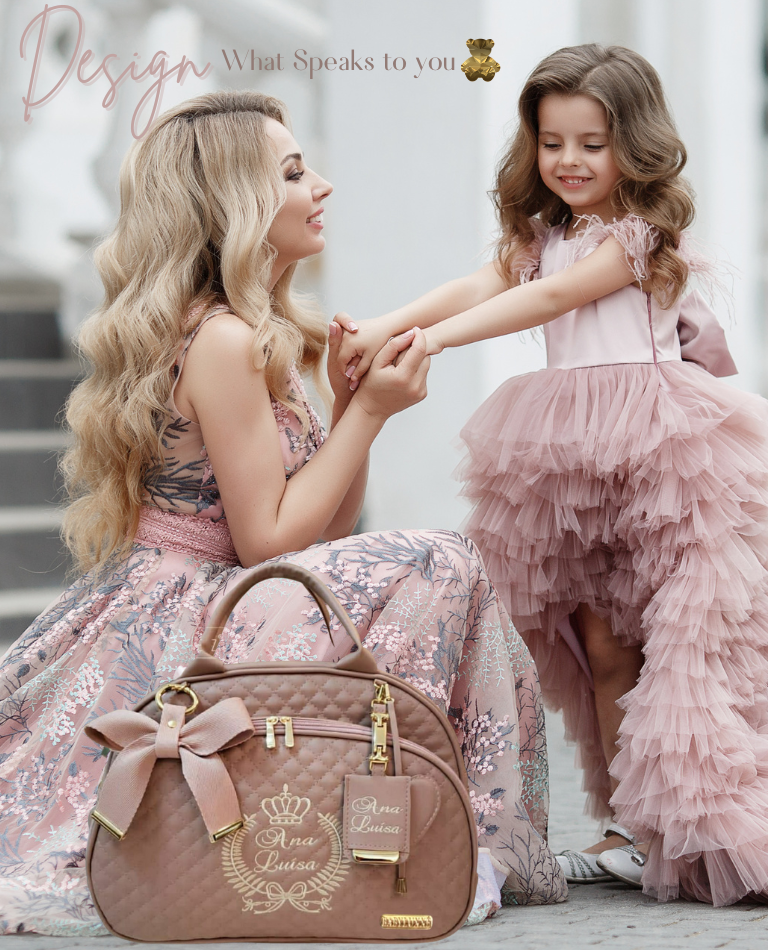 Babyluxxe is a company that makes bags for women to provide them with a one-of-a-kind, exclusive, and personalized fashion experience.
The wants and needs of moms worldwide are inextricably linked to their style. While most expectant mothers opt for a plain maternity bag, others seek something more fashionable and
individualized to take pride in their purchase. Due to its premium quality and one-of-a-kind design, Babyluxxe has become the go-to brand for pregnant women everywhere.
According to a company spokesman: "We get what the moms are going through and what they need. Being a mom does not mean you have to abandon your sense of style. They have to lug around a lot of stuff for themselves and their kids. Therefore, we designed bags that are comfortable to carry for women. These handbags are not only unique but also very chic and sophisticated."
Sign up and save while also subscribing to get special offers and free giveaways at https://www.babyluxxe.com
Uniqueness and exclusivity aren't achieved instantly. Babyluxxe has spent countless hours cultivating a culture that supports the development of high-quality maternity bags that are also stylish and practical. Bags are constructed from high-quality vegan fabrics.
Each bag is designed to be spacious and classy at the same time so that moms can carry all the necessities for themselves and their children. The external layer of the bags is made from vegan material that is also waterproof, and the interior is made from PVC, which is also waterproof. This special lining protects the bag's interior and exterior from leaks. It's safe to use on any surface and removes dirt effectively.
The totes are perfect for celebrating a new life or as a present for an expectant mother. Customers can order bags specifically designed for a boy or a girl. Many different monogram options are available so customers can find something that suits their taste and the taste of their new little bundle of joy. Because of their rarity, these bags are stylish and never fail to complement the carrier's refined demeanor.
As the bags are made from scratch according to the needs and demands of the customers, it takes more time to deliver them compared to bags from other companies. The bags are shipped to customers once they have been designed according to the requested customization, which usually takes 30+ days.
Follow Babyluxxe on social media at :
https://www.instagram.com/babyluxxecompany/?hl=en
https://www.facebook.com/babyluxxeco
About Babyluxxe
Babyluxxe is a brand of luxury personalized maternity bags that, from the beginning, seeks and meets the desires of the most demanding moms who want to look good while doing so efficiently. The company's priority is to make customers feel extravagant, elegant, and exclusive. Babyluxxe bag is more than a choice; it is associated with a certainty of a unique and personalized fashion experience.
Media Contact
Company Name: Babyluxxe
Contact Person: Media Relations
Email: Send Email
Phone: +1 (442) 220-7720
Country: United States
Website: www.babyluxxe.com